Engineering
The department provides the following services:
Cutting tools - indexable insert / monolithic / combined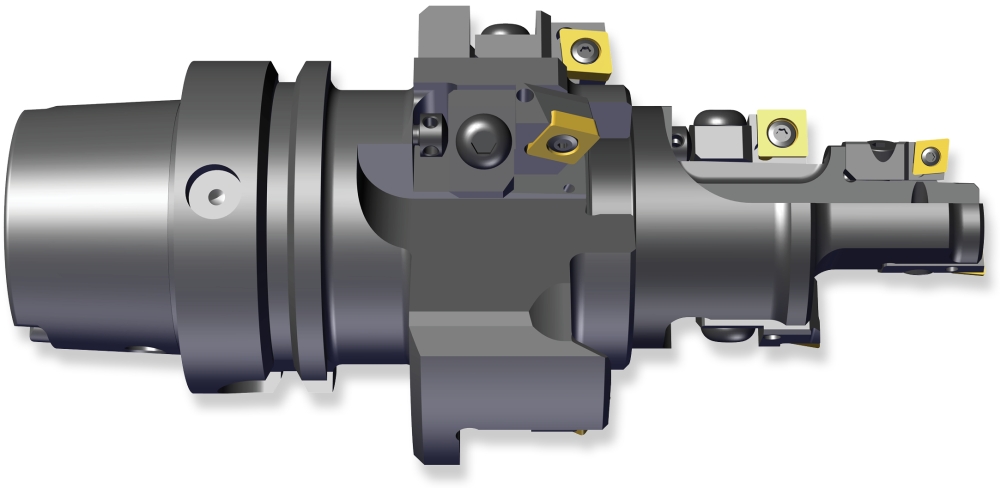 development of new HOFMEISTER tools 
design and engineering of special tailored tools pursuant to the required work-piece
design of complete machining technology for the customer
Clamping and measuring fixtures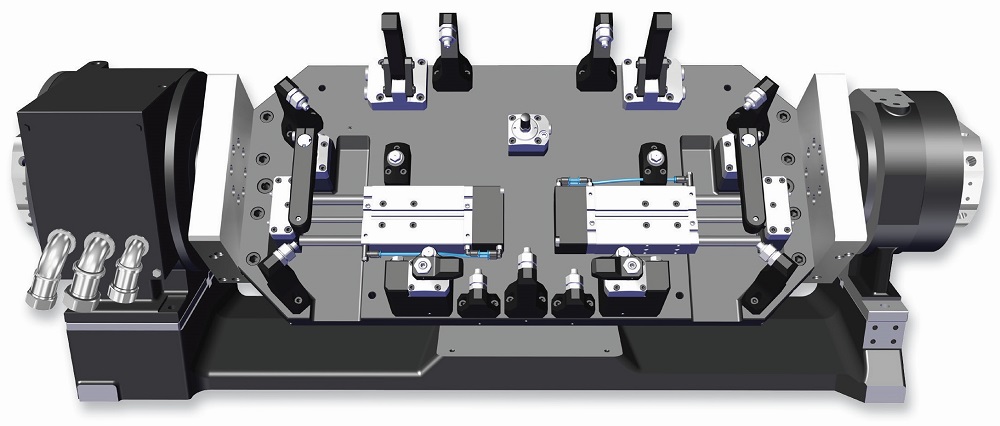 fixtures for surface and rotation machining - hydraulic, pneumatic, combined
complete transport, handling and automation projects - robot integration
consulting and project support for KOSMEK components
control fixtures, templates and equipment (incl. AUTOMOTIVE)
Development of single-purpose machines and automation
development of machines for sheet metal machining
design of various moulds - cutting, pressing, injection of plastics
"AUTOMOTIVE" sheet metal workshop program - boxes, racks, small trucks...
CAD/CAM
preparation of 3D documentation and follow-up CAM (including 5-axis milling)
processing of the whole drawing documentation
part design using CAD module for sheet metal parts
analysis, correction or change of delivered 3D data models
development of interactive 3D manuals with elements of animation and VR
support of assembly and installation projects
Data communication formats
incoming files in all known CAD formats
we hand over the outputs in the following data form: PDF (3D), DWG, DXF, IGES, STEP, STL, TIFF...
we develop interactive / animated manuals in the following formats: SMG, EXE, AVI, flash, GIF (anim.)...